About Tarahut
22+ Years of Excellence
Our Mission
Our mission at Tarahut is to help students achieve their academic goals by providing them with comprehensive study visa consultancy services. We are committed to ensuring that every student who seeks our assistance receives personalized guidance and support to navigate the complexities of the study visa application process.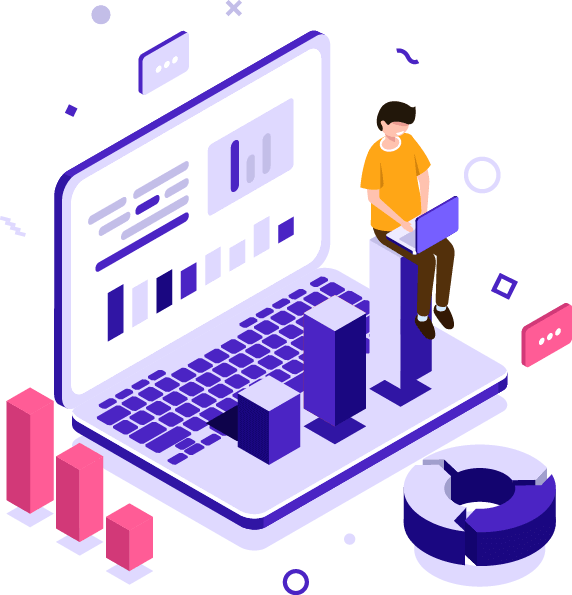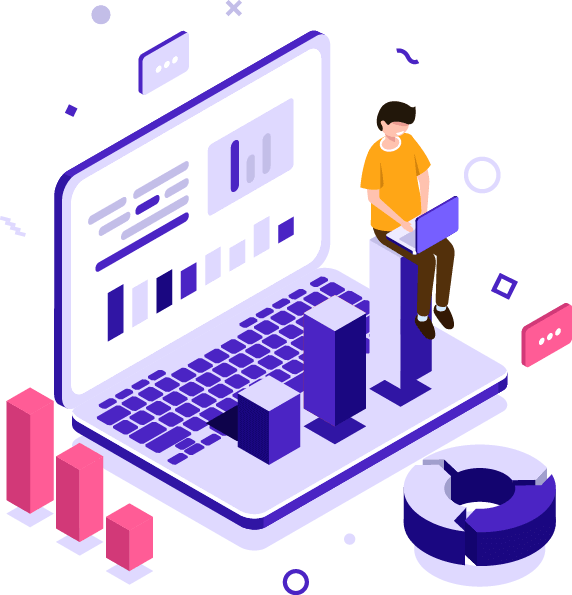 Our Vision
At Tarahut, we envision a world where every student has access to quality education, regardless of their background or financial means. Our goal is to become a leading study visa consultancy firm, recognized for our commitment to excellence and our unwavering dedication to helping students achieve their dreams.
Our Strategy
Our objective at Tarahut is to provide high-quality study visa consultancy services that meet the specific needs and goals of each of our clients. We strive to deliver timely and accurate information, advice, and support to students seeking to study abroad, with the aim of maximizing their chances of success and helping them achieve their academic and career aspirations.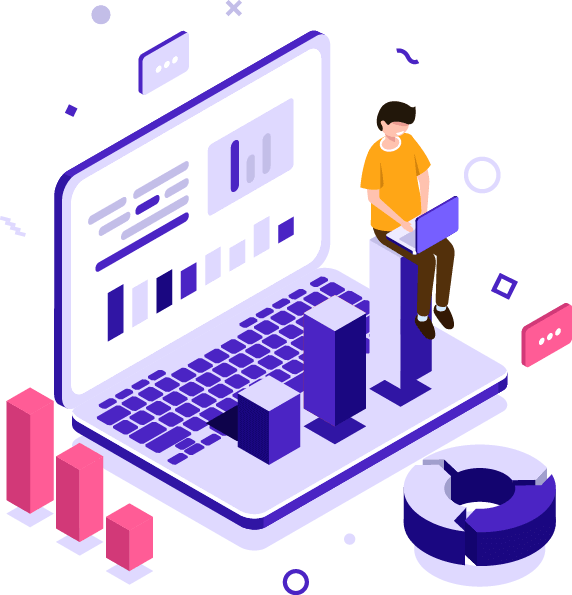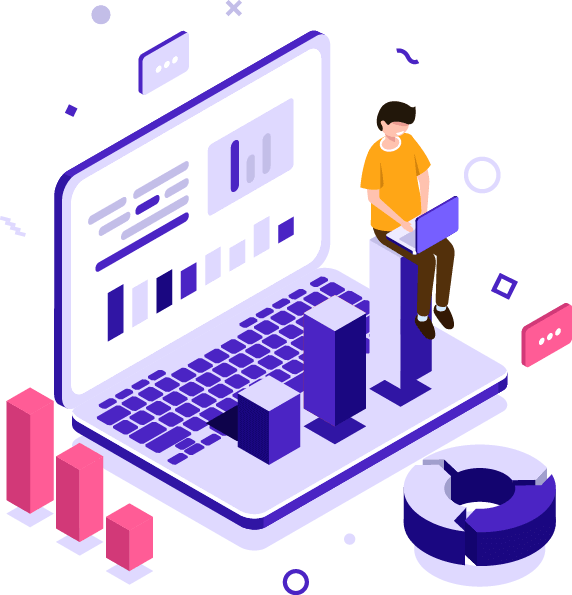 Welcome to Tarahut.
At Tarahut, we are passionate about helping students fulfill their dreams of studying abroad. We believe that studying in a foreign country can be an incredibly enriching experience that opens doors to new opportunities and perspectives. That's why we are committed to providing comprehensive services and support to help students navigate the complex process of studying abroad.
Our team of experts has years of experience in the field of international education and is dedicated to providing personalized guidance to every student. We offer a wide range of services, including academic counseling, university selection, application assistance, visa and immigration support, and pre-departure orientation.
It was really nice experience for me with tarahut team. Actually I received my student visa and Parveen sir suggest us to apply my husband file and afterthat i received my husband visa within 35days . We are very happy that we will arrive together.so i suggest everyone must visit tarahut for smooth and fast result.
I had done my ielts and scored 7 band (overall). Teachers are very cooperative and helpful. Also got my visa within 2 months. It was quite better experience than other centres in both ielts as well as visa application.
I'd like to thank the whole Tarahut team.The approval of my study visa happened all because of their advise and right action taken by their team. I am very much thankful to their team for all their hard work, help and advice during my canada visa application. Being true to my words the SOP made by them was really appreciable. Honestly they are the best visa consultants. From guiding to choose colleges to the end of the process, they showed how genuine teams work. Thank you once again. It was a great experience working with whole team and i am happy to recommend my friends and contacts who intend migrating to other countries to you.